Fun Stuff For Grades 1 to 6
 In each grade we have our ad free videos, worksheets, 360 math escape rooms, math mysteries (coming soon) and more coming. Click on the math video or topic you want and the video along with all extra content will be right there. If you are only interested in our math videos they are free with ads on our youtube channel (link below).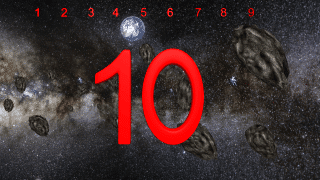 Preschool & Kindergarten
Our Preschool and Kindergarten videos help children learn basic concepts in both math, science and more to help them progress on to higher things. Come check it out!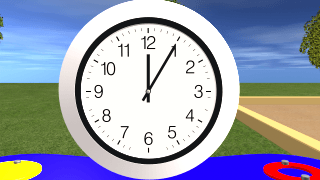 First Grade Content
Our First grade math videos are excellent to use in and outside the classroom. If you have a flipped classroom these are also excellent to assign the kids to watch at home. We cover many topics like money, addition, math mountains, telling time and much more. Come Learn with us!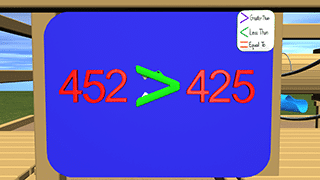 Second Grade Math Content
Our Second grade math videos help students learn the basic math skills for this grade. We teach in fun exciting ways that are great for kids to watch at home and for teachers to use in the classroom. We cover topics like Comparing Numbers, Place Value, Expanded Form and much more. Come learn with us!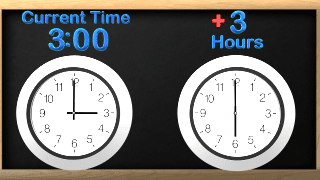 Third Grade Math Content
Our Third grade videos are growing as we continue to work on them. We have a video on elapsed time but plan on adding more. If you have a topic for third grade you do not see please contact us and we can make one. Thank you for your patience as we make more videos with your support.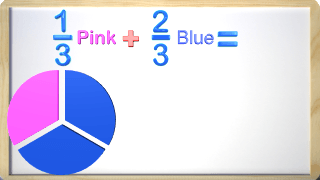 Fourth Grade Content
In our Fourth grade videos we teach topics like fractions and we continue to add more. If there is a topic you would like that you do not see please contact us and we can make one. Thank you.
Fifth Grade Content
Kids will learn about adding fractions, decimals, advanced multiplication, volume and much more so check out the videos and keep using them in the classroom as well. If you have a topic that we are missing please contact us and tell us what video you would like. Enjoy the videos!
Sixth Grade Content
6th Grade kids will learn about many topics like inequalities, nets, percents, ratios and tables and much more. All our math videos are free to use with no ads so use them in the classroom.