All our math videos are free to watch. With any of our paid memberships you also get access to worksheets and our videos go right along with the questions. You also get access to new interactive questions and any new items we continually add. Check out our paid memberships today!
Here are some fun videos found in other grades that you might like to use in class.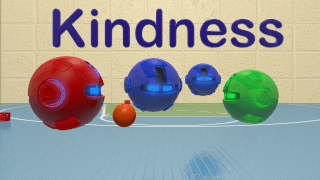 This is a video we created to help kids learn kindness and self worth. It was designed for our youtube channel but we post all our videos here without ads. We hope kids learn that we are all different and that is what makes us amazing!
We would like to thank Christina Gawlik for the amazing videos and many hours she put in to help us with the videos. 
Please join us on Facebook, Pinterest and Twitter!