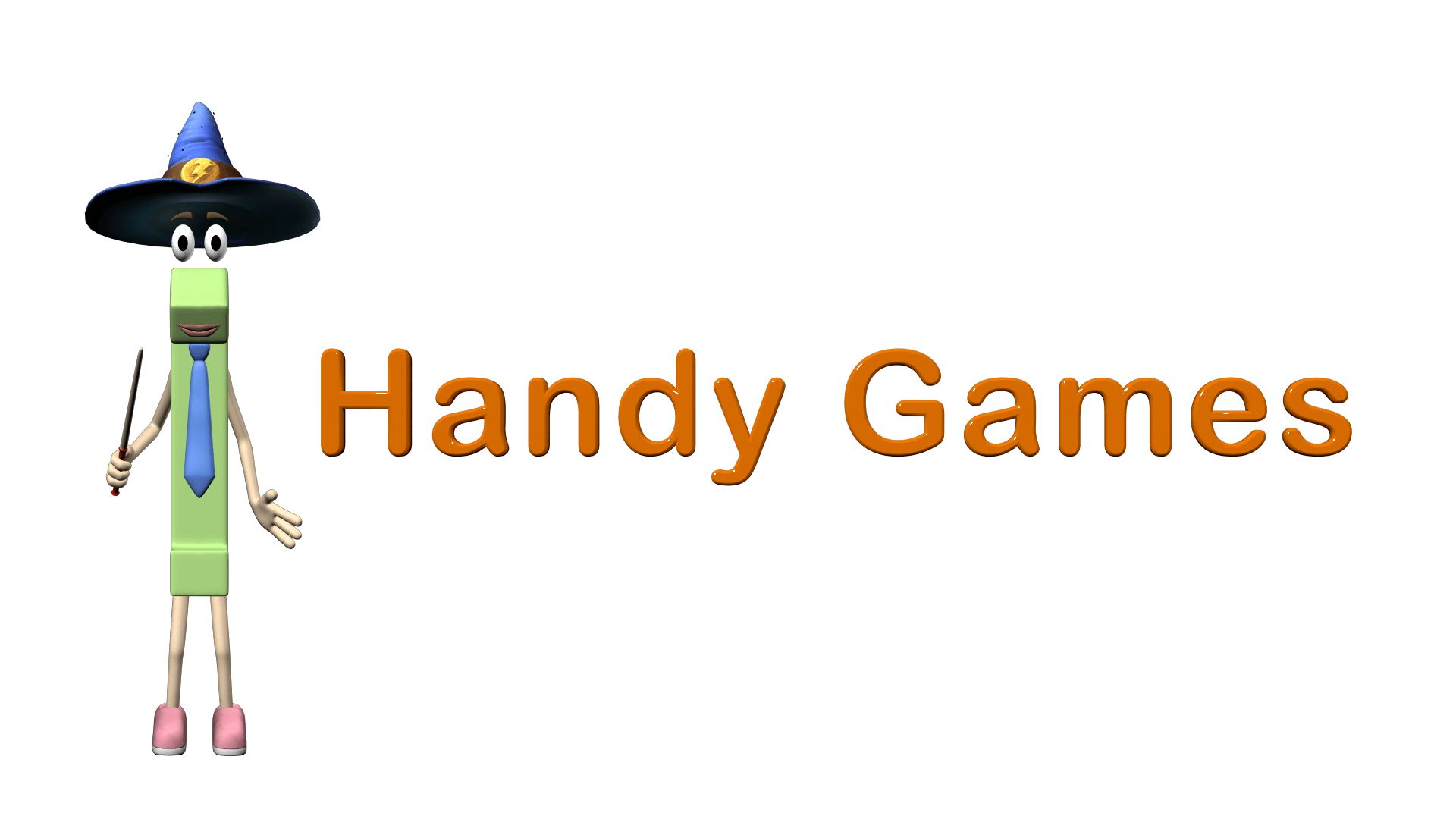 Hello Handy Games!
Here are keys to play Mage Math. I was not sure which one you would want so I included both Epic and Steam.
You can email me with questions at [email protected].
I was not sure how many keys you need so please contact me for more. Thank you.