You need to find all the objects in the room. For example there are 4 snowmen in the room. Find all four by moving around in the room. You can move around by clicking the arrows to go to that area of the room.
Here is the list of objects to find inside the room. Some objects may have different colors such as the nutcrackers so keep your eyes out.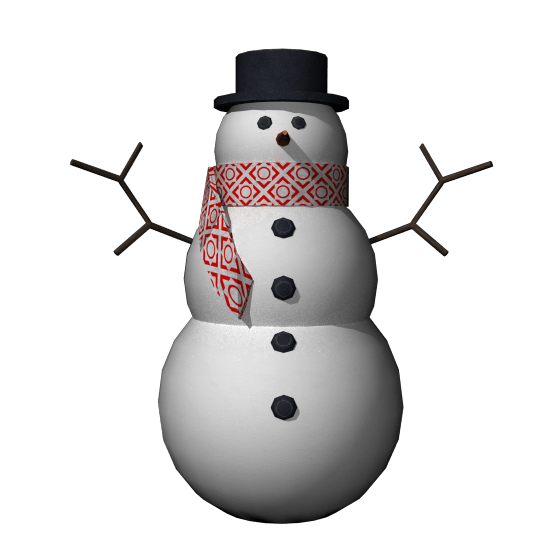 Click the arrows to move around in the room.
Did you find all the objects? 
Check out our math game and web content below.